Musings at 46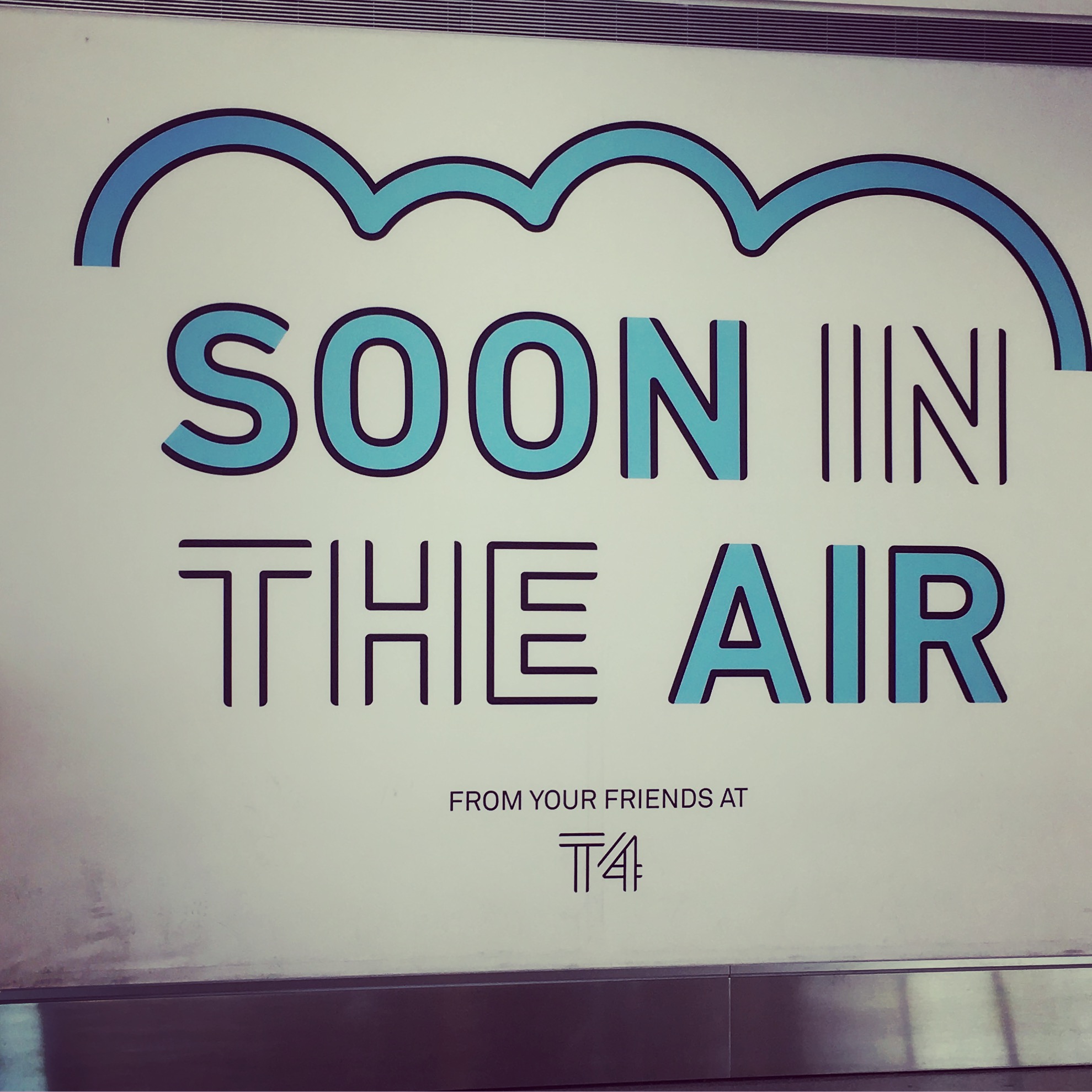 New York City
John F Kennedy Airport
May 2018
I'm on the people mover.
Between gates b28 and b32.
It's my birthday weekend.
Memorial Day Weekend with my best friend.
JFK to CMH
A 20-year tradition of spending our birthdays together.
When I'm overwhelmed with emotion.
Every muscle, bone and emotion in my body used to maintain my composure as I float unnaturally on a flat escalator.
This is the 1 year anniversary of when I was supposed to die.
My best friend has a newborn baby.
A 6 month old.
Life abounds.
Hers. Mine. Her baby.
This was the universe's plan for us.
I'm vacklemp I survived.
I'm overjoyed she's a mother.
I admire what an easy natural mother see is.
Daily pictures show happiest baby on the planet.
I didn't know the plan when we were 20-whatever starting a birthday tradition by buying a bucket of beer on a Rockland, ME pier hoping to attract men like flies to fresh meat.
Twists, turns, ups, downs.
Babies had. Babies lost.
Men come and gone. Love lost. Love found.
I'm alive. She's happy.
Overwhelmed in this moment and the years that brought us here.
I forgot to die
Last year when they
told me to
Cheers to forty-six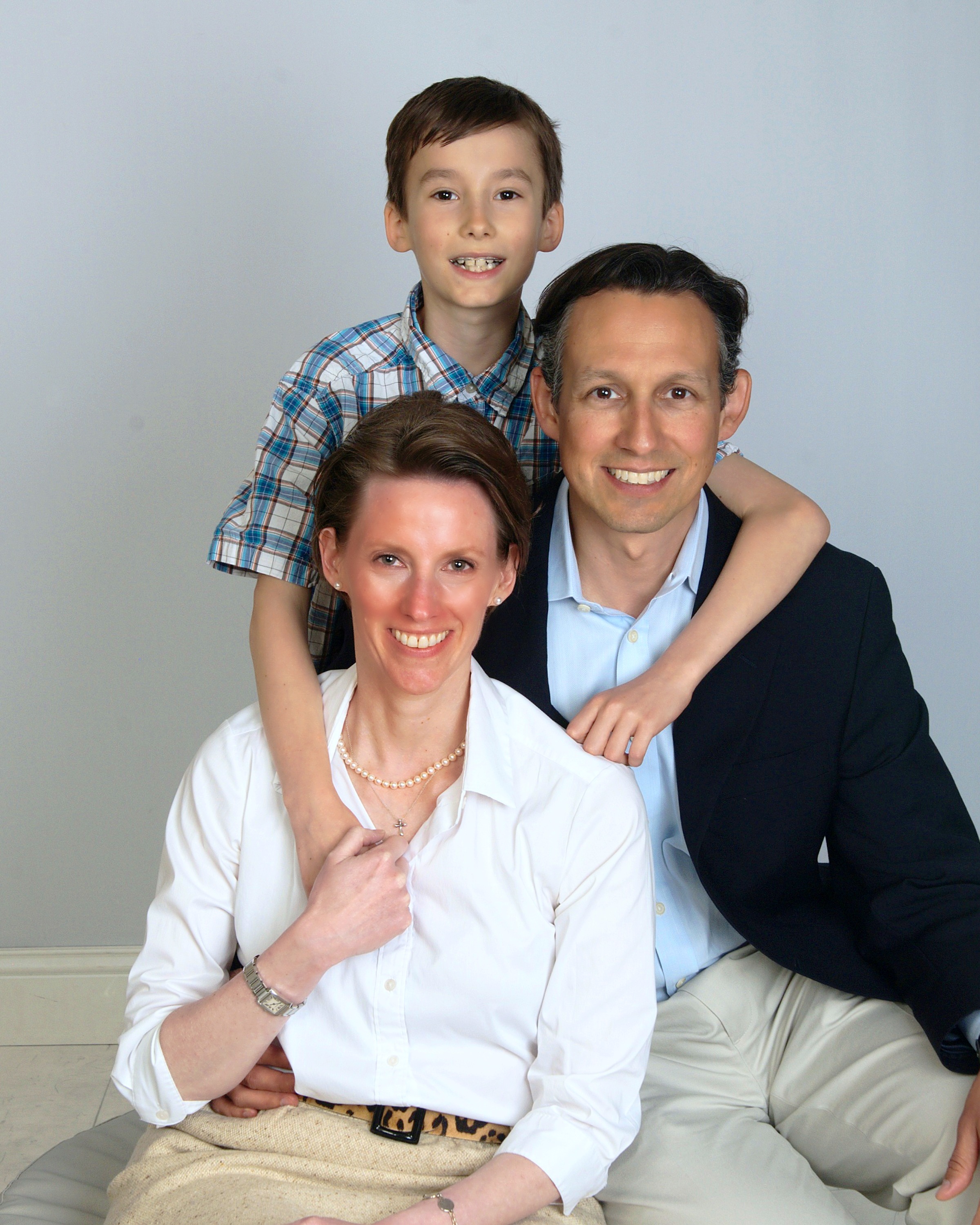 Not a spry young chicken am I
"Not any more," said the fly.
"Now you're a butterfly flittering in the sky."
Out of my cocoon I come forth
A new person after my cancer rebirth
Ready to conquer the earth.
Another birthday passed with jubilation
Great cause for celebration
I have survived annihilation.
Forty-six seems a good midlife checkpoint
No crisis for me, only highpoints
Thrilled to launch the next chapter that surely won't disappoint.
So cheers to living to ninety-two
Healthy, wealthy, and sexy through and through
Blessed with this breakthrough, I must now bid you ado.